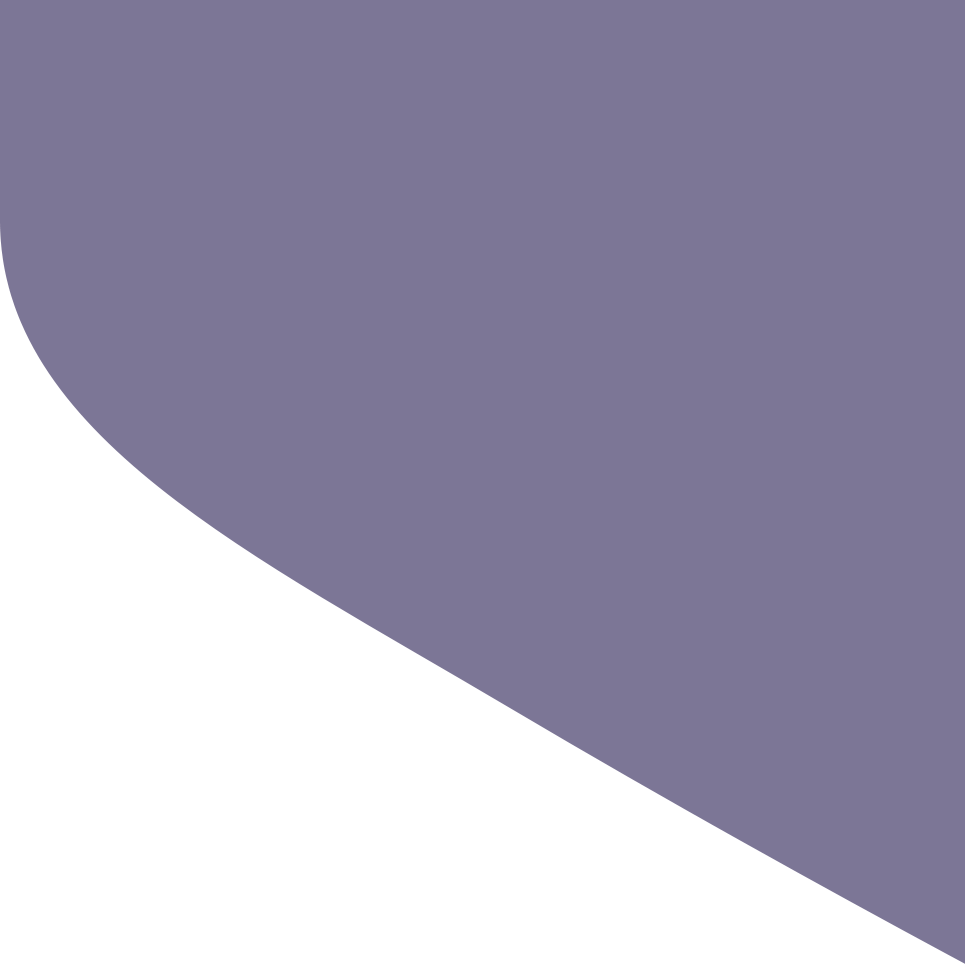 Pay with crypto or digital currency online and at the point of sale. Monetize your products, services and excess capacity in an evolutionary smart contract blockchain powered marketplace.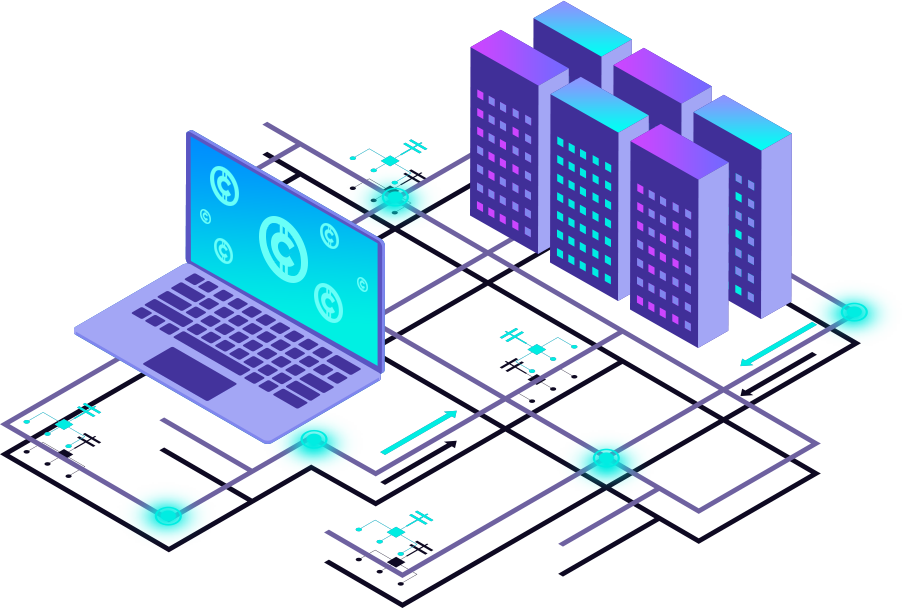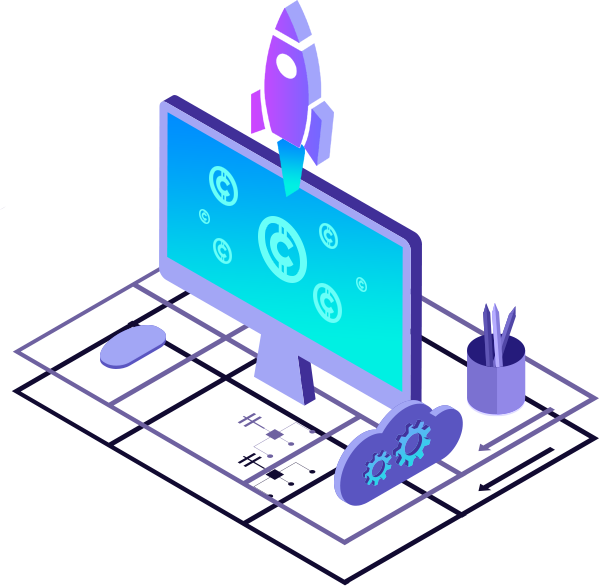 Public sale starts March 25th 2019
Buyer centric matching of interests and opportunities via integrated AI powered messaging and marketing automation.
Recipico is the first ever to combine a crypto currency and digital currency in a gateway app with traditional and smart contract commerce to enable real time payments and transaction processing with minimal transaction cost.
The Recipico Network features blockchain powered marketplaces and account management portals for buyers & sellers. Members and merchants transact business and facilitate the purchase and sale of products, services & assets online and at the point of sale with crypto and digital currencies.
The automated matching engine leverages AI, target messaging and marketing automation to provide an extraordinary buyer and seller experience.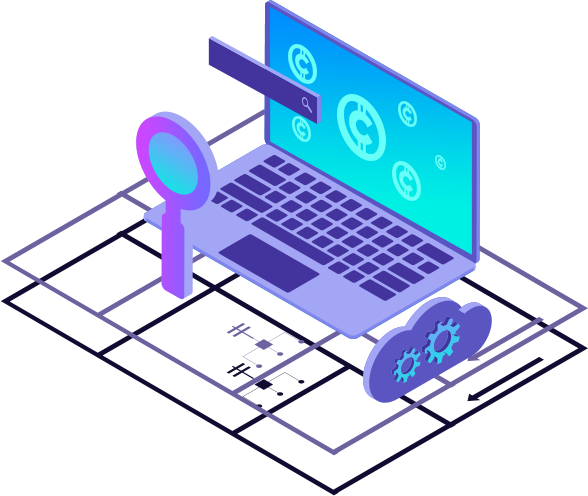 List your offers in the marketplace to reach a vast new audience of buyers.
03
Buy products & services
Buy the products and services you want with digital or crypto currencies.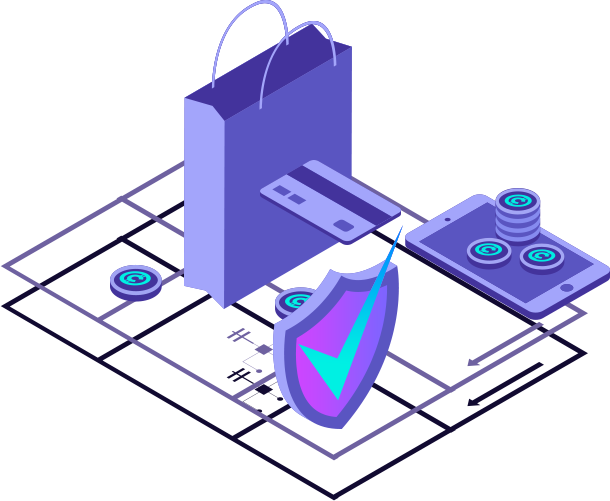 FIRST MOVER ADVANTAGE: Limited offer to purchase Recipitt (RCPT) to receive 25% bonus tokens.
Name:Recipitt
Symbol:RCPT
Fixed Limit:350,000,000
Soft Cap:15,000,000
Hard Cap:50,000,000
Currency:ETH, BTC, USD, EUR
Min Purchase:50 RCPT
Starts:March 25 (9:00 AM)
Ends:May 31 (11:59 PM)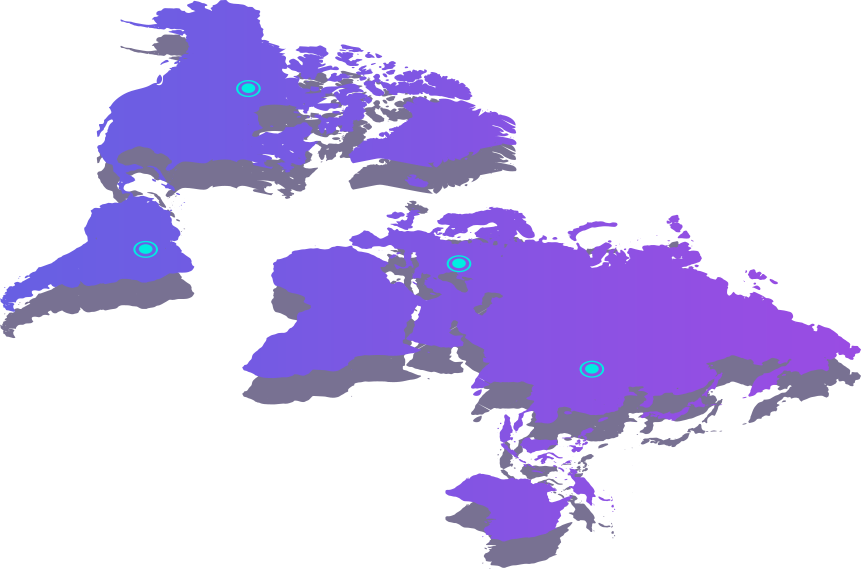 Our Strategy and Project Plan
May 2018
International brain trust summit in the UK fostered a new board of directors.
May 2018
The Zipett Exchange, a diamond in the rough was launched in beta.

June 2018
Partnered with a trade network to connect with 6500 merchants.
June 2018
Enhancing the team, partners, advisors, legal and compliance.
July 2018
Launch of mobile gateway payment app in beta to select members.
September 2018
Launch of mobile gateway app and member directory v1.0.
Dec 2018
Launch of Tap2Pay card for Point of Sale payments.
June 2018

Recipico Exchange and member portal launches in beta.

November 2018

Geolocation merchant directory and digital payment iOS app launch.

January 2019

FlippCard, FlippCoin and PoS payment terminal launch in the Caribbean.
May 2018

International braintrust summit fostered a new board of directors.

October 2018

Crypto gateway mobile payment app private beta testing.

December 2018

Crypto & digital dual currency wallet, gateway and payment app launch.

March 2019

Public token sale begins March 25th 2019. Sale ends May 31st 2019.


Project Success Professionals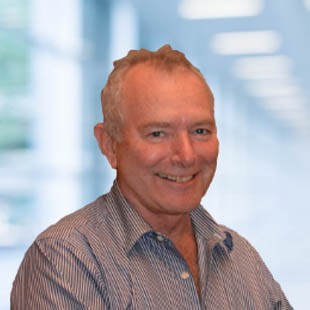 Scot Mathewson
Advisor | Trade
World Class Collaboration

A unified token wallet address that is intuitive and easy to understand yet packed with tons of useful features.

Cipherwallet app comes to life when websites request data making signup, login and purchasing easier.

Liquidity for challenged assets and excess capacity to transform it into revenue used for purchasing.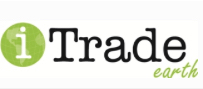 The fastest way to increase market share, enhance saless, and improve cash flow and profit in Puerto Rico and St Croix.

Turn prospects into customers and customers into referral partners to increase revenue for your business.

Providing technology startups with funding, mentoring and guidance to bring your concept to market.

Scot Matthewson
iTrade Earth
Founder
Partnering with Recipico to enhance trade opportunities in Puerto Rico & St Croix, plus having the FlippCard to make it easy to pay with trade worldwide is a winner.

Larry Usner
Media Pro
Founder
Love the opportunity to market our radio advertising on 300 radio stations to Recipico members and provide our announcers with a new network of trade opportunities.

Tuckey Devlin
Hemingway Hotels
President
We leverage trade to provide hotels with digital currency to offset cash requirements. Recipico's vast network of vendors provides extraordinary benefits to our hoteliers.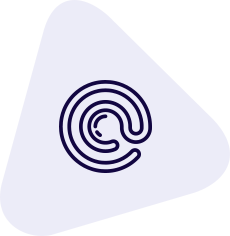 Get news and updates.
Enter your Email to Subscribe.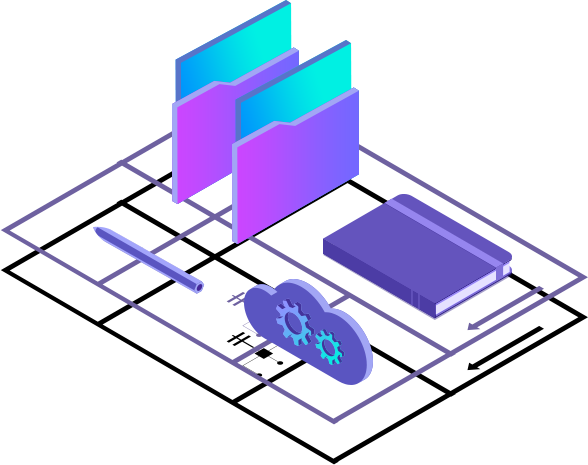 Download our whitepaper to learn more about the Recipico dynamic crypto and digital payment platform. View our Token Purchase Agreement for the terms and conditions of sale. Or, download the One Sheet to get an overview about The Recipico Network.
Frequently Asked Questions
Cryptocurrency transactions are slow and fees are high. You can't pay for your burger and fries with Crypto, as the transaction could take 10 minutes or more for the payment to settle.
Converting crypto to digital so you can easily spend it online or at the point of sale, and digital back to crypto when desired, is quick and easy using Recipico's Free Digital Gateway App.
There are two ways to acquire digital currency to transact business in the Recipico Network.
1- Add products and services for sale in the online marketplace.
2- Transfer crypto currency to digital currency using the Recipico mobile gateway App.
Typical trade exchanges and marketplaces charge monthly fees + 10% to 30% sales or transaction fees.
By offering a self-service platform, Recipico minimizes fees to 4% on sales, much like accepting a credit card for payment, except the transaction fee is paid in Recipit digital currency, instead of cash.
The FlippCard is a dual currency debit card used to pay with crypto or digital currency at the point of sale.
FlippCoin is a stored value dual currency coin used to pay entry fees and for purchases at concerts, theme parks and events.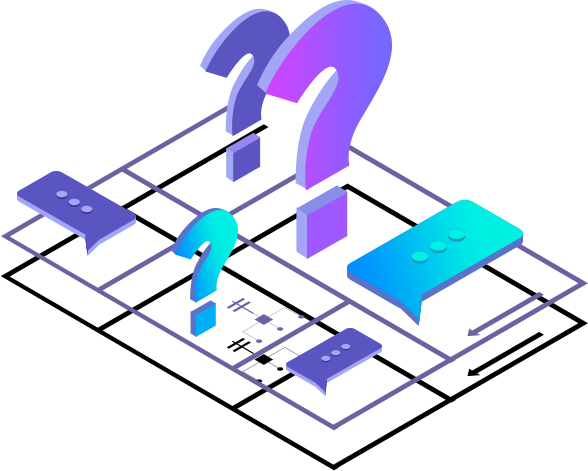 Blockchain technology enables new offerings in industries as diverse as financial services, health care, supply chain, oil and gas, hospitality, retail, music, advertising, media, energy, and many others. It can create new forms of assets and make it possible to trade and monetize existing illiquid assets such as real estate, empty hotel rooms, empty seats in restaurants and unsold perishable media.
There's around $200 billion of bitcoin floating around in people's digital wallets. For many of their owners, those bitcoins have proved to be a valuable asset.
We're very social. Connect with Us!